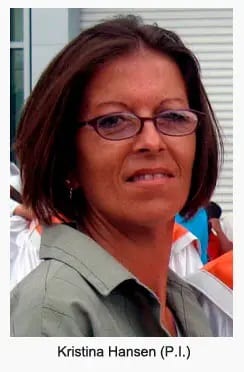 The first case I accepted as a skip tracer was a good 25 years ago, and there has been no stopping me since then. Pin it on my desire to help people out or the fact that I am a people person who likes to make a difference in my own little way, but I do love my job. So, if you come to me for your skip tracing needs, I can assure you that you will be 100% satisfied with the information I offer.
But, why should you take my word for it? So, check out this list of clients that I have worked with. It will give you an insight into the kind of work I have done.
When I am working for personnel from the warrant department of any law enforcement agency or a supplier of bail bonds, I locate people who are running from the law, like wanted criminals and those who have escaped after bail.
When I am working for centers that provide genealogical data or for that matter with private clients, I am tasked with finding blood relatives, living as well as deceased, usually going back a few generations. Often these locates also take on a medical angle when people tell me that they want to know more about the illnesses that afflicted their ancestors and deceased relatives of their generation.
Often, I work with lawyers and realtors, who want to know more about individuals that are in some way linked to the assets they are handling or the people they are dealing with. So, family lawyers want to know about people who have backed down from their agreement of paying child and spousal support.
I also work with the Unclaimed Person's Network that helps not the living but the deceased. A lot of decedents are left for unclaimed in morgues across the country because the office of the coroner has no way to find their next of kin. I find the next of kin in such cases and offer this service without charge.
To ascertain the accuracy of the information I offer to my clients, I rely on several databases and cross check information by using many of them, including TLO. So, get in touch if you want a person found.
You can also download this report to know more: How to find any public records
Contact